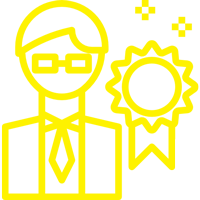 Professionnalisme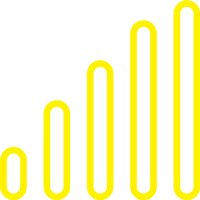 Compétitivité

Réactivité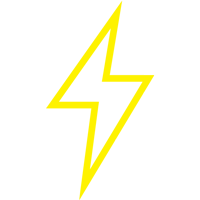 Haute Technicité
Our generators are equipped with security devices that allow us to track all operations that may arise, whether electrical or mechanical as following:
ELECTRIC
Tension control of the generator. Frequency control (H.Z). Intensity control by phase. Overvoltage control and voltage drop. Checking the stability of the generator and various speed variations
MECHANICAL
Starting the engine. Checking the oil level. Temperature control of the motor. Level control radiator. Overspeed safety and of low speed.